The skies in a room
curated by Giorgio Barrera, Pietro Iori, Diego Zuelli
This year's edition of Speciale Diciottoventicinque will feature three new tutors: Giorgio Barrera and Pietro Iori for photography, and Diego Zuelli for the video section, a new addition this year.
Right from the start, the master teachers stimulated the young artists to tackle the most contemporary variations of these visual disciplines. It was necessary to make a mapping of the participants to understand their possibilities and their expectations, with the specification that they would work together to carry out a collective work.
The installation of the exhibition, markedly different from those of the past years, though highlighting the individualities of each participant, aims to reveal a chorus of voices that first observe and reflect and then speak to us of a territory.
The exhibition is completed by big photowalls placed in the shopping centre Galleria I Petali.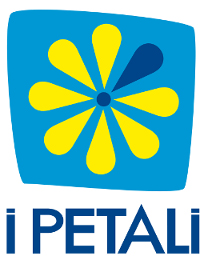 Centro Commerciale I Petali
pl. Atleti Azzurri D'Italia, 5
42122 Reggio Emilia